Alarm system and surveillance cameras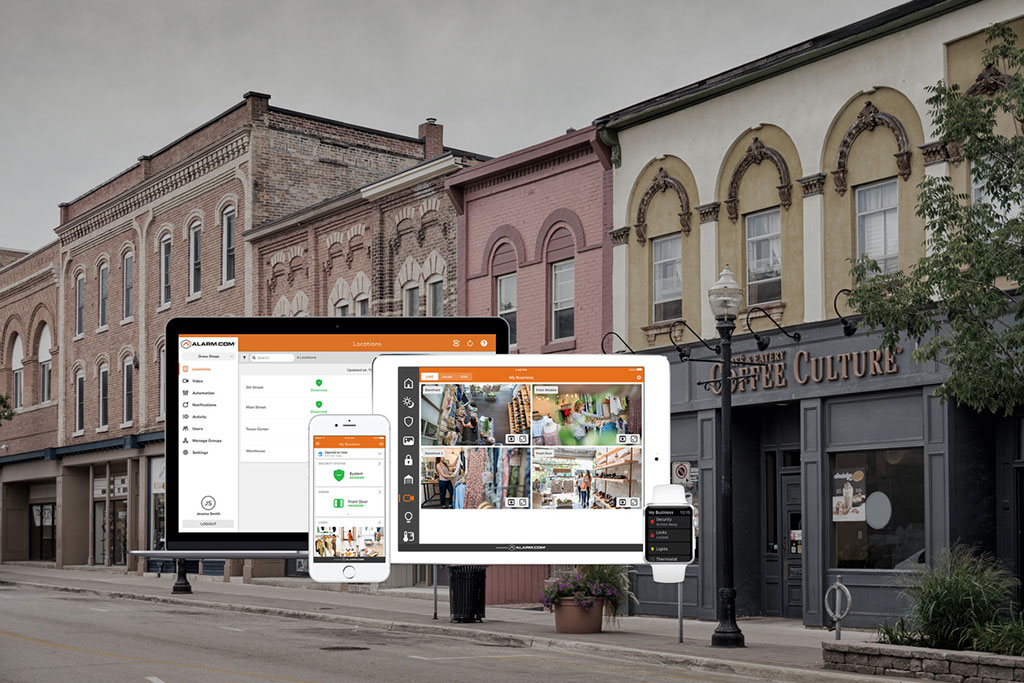 Protect your home or business against intrusion and theft with a state-of-the-art alarm system connected by phone or Internet. We also install surveillance cameras that let homeowners and businesses monitor the video data they are interested in remotely on their computer or cell phone.

We work with reputable suppliers like Qolsys, Honeywell and Alarm.com, and all our alarm systems are connected to a central monitoring station in Montréal's North Shore. They will alert you as soon as there is an intrusion. Our systems are ULC certified, and our security agents have the training and experience required to practise their trade as set out in the Private Security Act.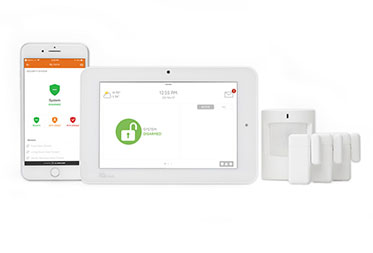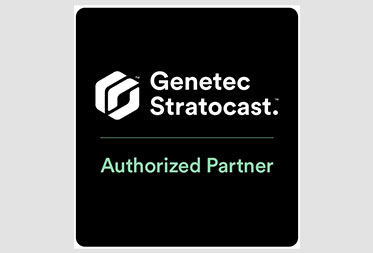 Access control
To increase your level of protection, commercial alarm systems can be connected to an access control system. This allows you to manage access to your business, know about all comings and goings and ensure the safety of your staff. You can also remotely check who enters and leaves your business and program restricted access to suppliers.
Fire protection
A fire alarm system detects smoke and protects you at all times. If a fire alarm goes off and we cannot reach you, our central monitoring centre will immediately dispatch a team of firefighters to your office, business or home. Furnace room heat detectors are also available.
Flooding and water damage
Strategically placed water sensors detect water from sewer backup, flooding or appliance damage. This type of claim has been on the rise with insurers in recent years. Don't wait for until it's too late—avoid unnecessary costs!
Toxic gas detection
Invisible and odourless, carbon monoxide (CO) is a very dangerous, even deadly gas that can only be detected by a carbon monoxide detector. As soon as the system detects an abnormal concentration of CO, central monitoring is warned and puts out a signal.
Get an online quote today!