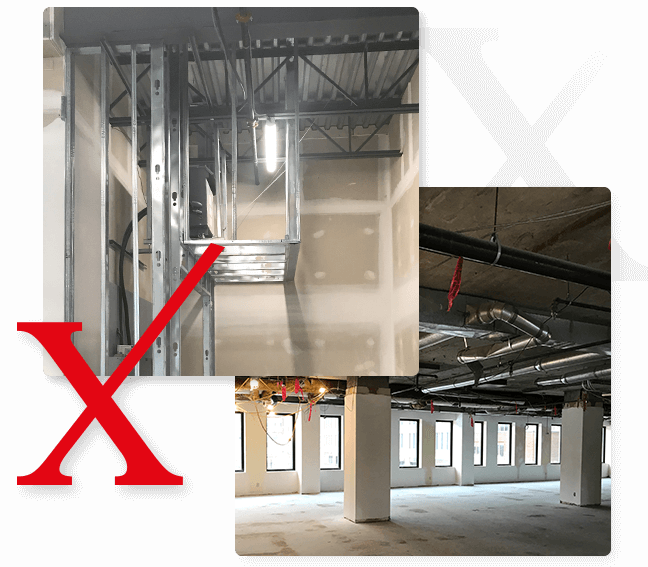 A VERSATILE CONTRACTOR
One contractor for all your needs
At Xe Solutions, we offer high quality, turnkey services for businesses and individuals. Whether you need help reconfiguring or renovating a space, installing structured cabling, general electrical work or setting up a security, access control or surveillance system, we've got the specialists for you!
We take a global perspective of our work, which allows us to anticipate your future needs and avoid costly errors through strict planning. Our energetic and skilled team is attentive to your expectations and will offer solutions that fit your reality.
Get an online quote today!